Fly To The Sky to return to the music scene after a year
# Entertainment
2015.08.27
View : 1657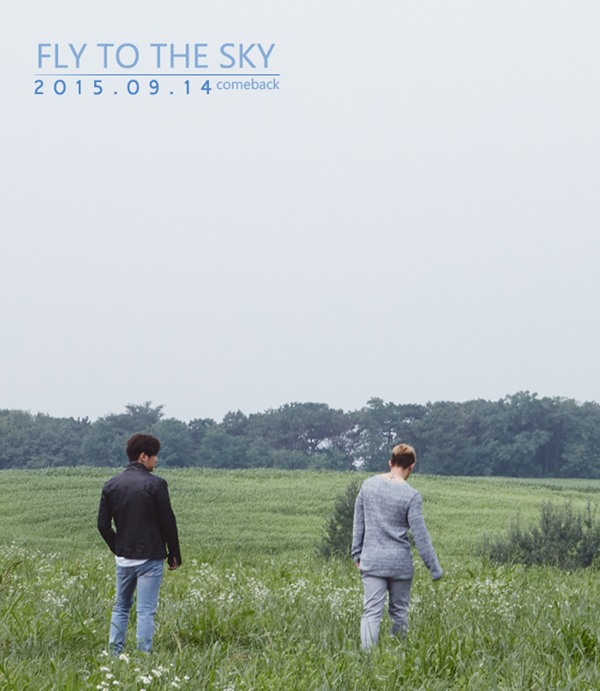 Male RnB duo Fly To The Sky has confirmed its comeback date, September 14.
H2 Media, the management agency of Fly To The Sky(Hwanhee, Brian) officially announced that the group will be returning with new mini album after a year since their best album 'Back in Time.'
A rep from the agency stated, "Fly To The Sky was scheduled to return to the music scene this spring, but the album recording took more time than expected to live up to fans' expectations," and "we are still in the process of album producing for the higher quality album."
In the released photo, two members are walking through a green meadow showing their backsides.
Meanwhile, the group is set to hold a national tour 'Fly High' in October after their comeback.
[Photo credit: H2 Media]