Junjin to release his new album jacket
# Entertainment
2015.08.31
View : 1734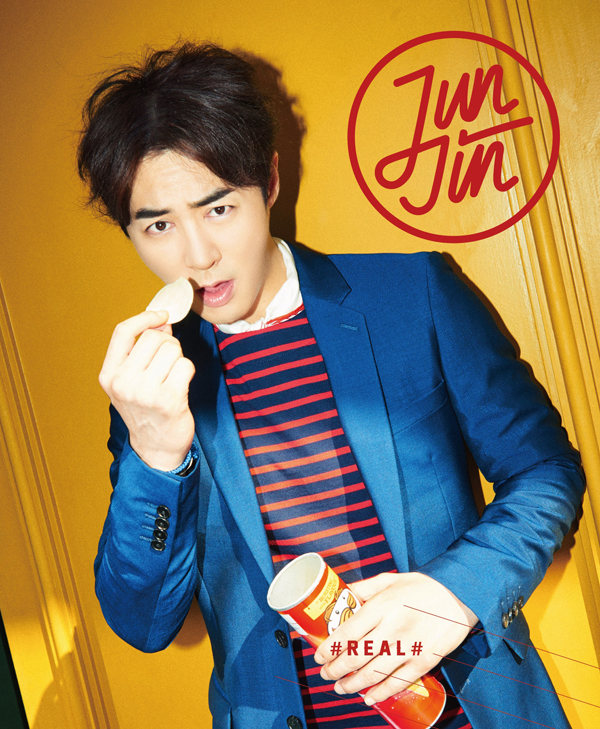 Junjin of Shinhwa has officially announced his solo comeback.
On August 31, Junjin unveiled the jacket images of his second solo album '#REAL#' on his officially Facebook page. In the released photos, the solo artist's modern and dandy styling holding crisps in his hand capture viewer's attention. It apparently shows 'a witty gentleman' concept for his album jacket.
A rep from the agency stated that Junjin participated in writing lyrics and songs himself for this new album regardless of its genre including dance, performance, intense music while working as Shinhwa.
Meanwhile, Junjin is schedule to release his album on September 7 to introduce his songs to fans at Music Show held at Jungdong Theater where he is named an honorary ambassador.
[Photo credit = Junjin's official Facebook page(https://www.facebook.com/JunJin.official)]