CNBLUE to make a comeback with '2gether'
# Entertainment
2015.09.01
View : 1644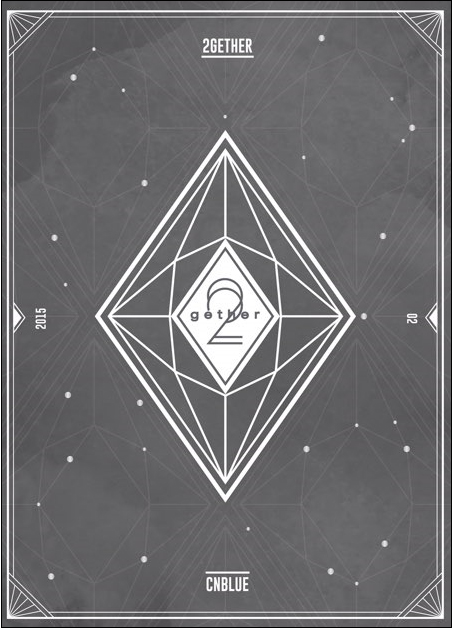 Idol band group CNBLUE will be returning with its 2nd studio album '2gether' on September 14.
CNBLUE (Jung Yonghwa, Kang Minhyuk, Lee Jonghyun, Lee Jungshin) will begin its activity as a team to promote its new album '2gether' in the nation. The group's upcoming album is the first album since the 5th mini album 'Can't Stop' released in last February.
On August 28, the group's two album cover images were unveiled on the group's official Facebook page (https://www.facebook.com/CNBLUEOfficial). In the released photos, geometric diamond artwork is repeated and the group's album title '2gether' is stated at the center. CNBLUE mentioned that they chose '2gether' as their album title meaning to enjoy themselves together.
Meanwhile, CNBLUE will be releasing the information regarding its upcoming album one by one prior to its comeback.
[Photo credit=FNC Entertainment]