G.Soul to release second mini album 'Dirty' teaser images
# Entertainment
2015.09.08
View : 1815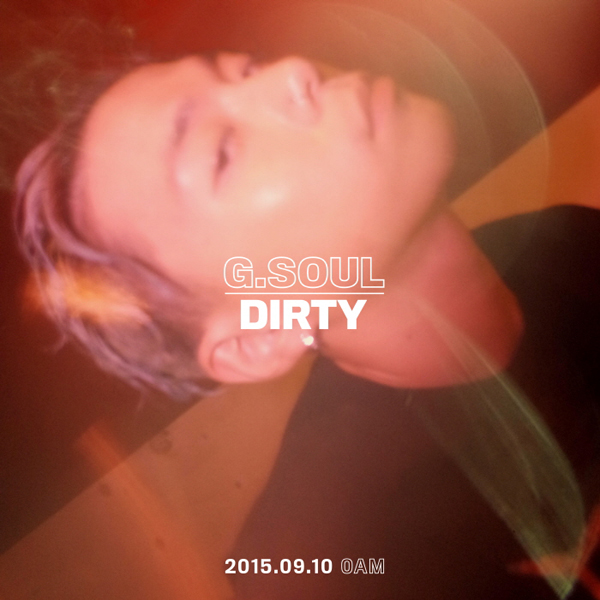 G.Soul has released its second mini album 'Dirty' teaser images today on September 8.
The musician's upcoming album entitled 'Dirty' is a 'Deep House genre' album filled with G.Soul's emotion. All tracks were written and composed by himself.
He also wrote all the tracks in his earlier albums including 'COMING HOME' and 'LOVE ME AGAIN.' His musical talent as a singer-songwriter has already garnered rave reviews from the public.
Meanwhile, G.Soul's second mini album 'Dirty' will be officially released on Thursday, September 10.