Ailee to make comeback with first studio album 'VIVID'
# Entertainment
2015.09.21
View : 2089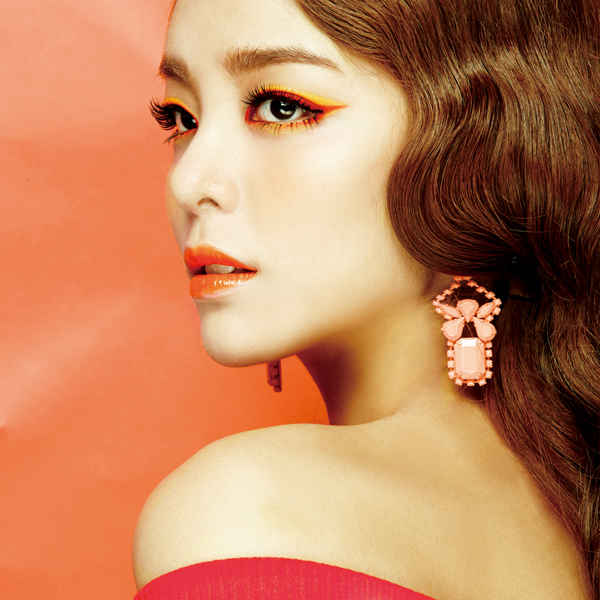 Powerful vocalist Ailee is releasing its first studio album.
On September 21, Ailee's management agency YMC Entertainment announced on its official Twitter account stating "Ailee is returning with her first full-length album 'VIVID' on September 30 starting the album promotion."
Ailee's upcoming album 'VIVID' includes 10 tracks suggesting Ailee's direction in her musical career.
Prior to her first studio album release in 3 years and 7 months since her debut single album 'Heaven' in February 2012, Ailee mentioned "I'm so sorry for making your worried about my injury and thank you so much for your support," and "I've prepared a lot for this first full-length album for a long time. Please look forward to it!"
Meanwhile, Ailee's first full-length album 'VIVID' will be released on September 30.
[Photo Credit: YMC Entertainment]