Singer ALi to get supported from Yu Junsang
# Entertainment
2015.09.23
View : 2146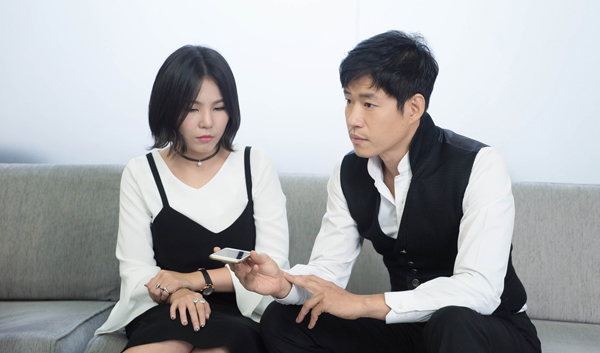 Singer ALi gets supported from Yu Junsang who transformed into a singer-songwriter.
On September 24, ALi is pre-releasing her new title track "Shining Is Blue" on major music websites.
'Shining Is Blue' was composed by actor Yu Junsang and J n joy 20 member & guitarist Lee Junhwa. Also, actor Yu and ALi co-produced the lyrics of the song. Particularly, Yu Junsang stated that he kept reminding of ALi when composing the song. This new song features a hope to find the brightest light which will brighten oneself to the others.
Meanwhile, ALi is officially coming back in upcoming October.
[Photo Credit Juice Entertainment]