Going to Seoul National University, part 2 [Two Days and One Night]
# Entertainment
2015.06.12
View : 1539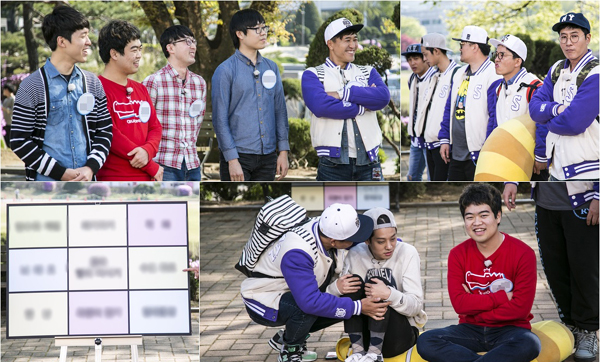 To experience a real university life, you have to start from signing up for classes. As they all fight for the popular lectures, one of our members has to experience the joys of cancelling the class. Who will it be?
Then, the members get to meet some of the geniuses at SNU. Yet, these geniuses have something in common with our member Kim Jongmin! What could they possibly have in common with him?
Check out the fierce battle between elite SNU students and our 2 Days and 1 Night members. It's like a fun spring outing on campus!
[Two Days and One Night]
Showtime: Sun 18:00 | Re-run: Mon 03:00, 17:20 (Seoul, UTC+9).