Friendship Trip, part 1 [Two Days and One Night]
# Entertainment
2015.07.03
View : 1556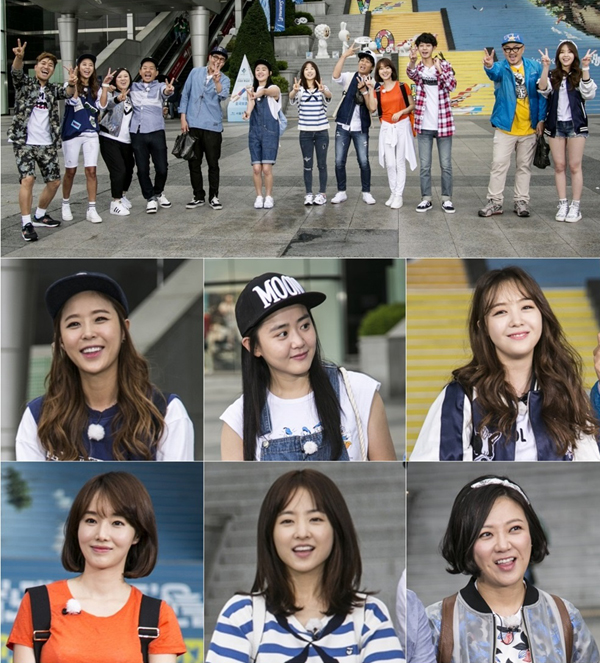 A fun trip with "girl" friends has started. All the members are so excited which member will bring which female friends.
They start Game of chance to win snacks for the train ride just as usual; girlfriends and boyfriends are picking boiled egg vs raw egg. Next round! The boyfriend is looking for a revenge; Picking Sprite vs Salt Sprite.
During the lunch break, Lunch game of chance! Chuncheon food race goes on. Also, Playing "Catch the shoe"," at couple's best dating place, amusement park! Can the members catch the shoe thrown in midair and win the lunch ticket? Whose team will be the winners?
[Two Days and One Night]
Showtime: Sun 18:00 | Re-run: Mon 03:00, 17:20 (Seoul, UTC+9).