Going to Your House, Part 1 [Two Days and One Night]
# Entertainment
2015.07.24
View : 1560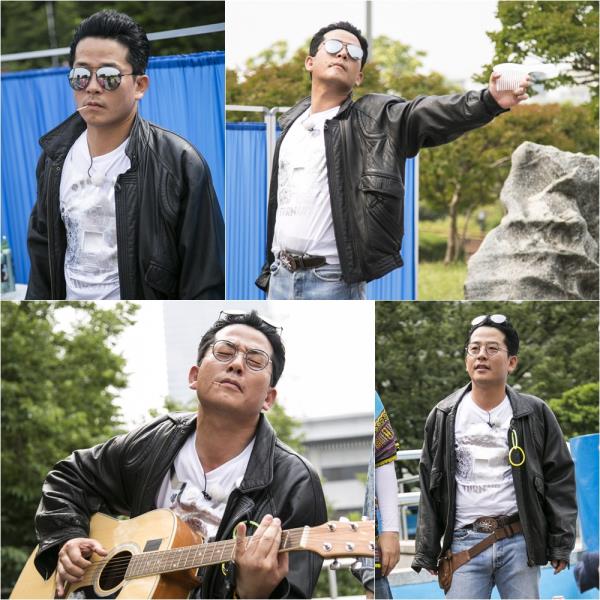 Two Days and One Night members need to make teams of 3 and arrive at KBS first. To the team that arrives late, terrifying penalty awaits!
Then, the first house the members are going to visit is Kim Junho's house. Will this be a memorable trip or punishment?
Kim Junho's embarassing moments and episodes as a kid are revealed by his parents. Also, Kim Junho's home food, cooked by his mother with so much love will be presented.
[Two Days and One Night]
Showtime: Sun 18:00 | Re-run: Mon 03:00, 17:20 (Seoul, UTC+9).