Oh Inyeong, a has-been pop singer [The Virtual Bride]
# Drama
2015.08.24
View : 1409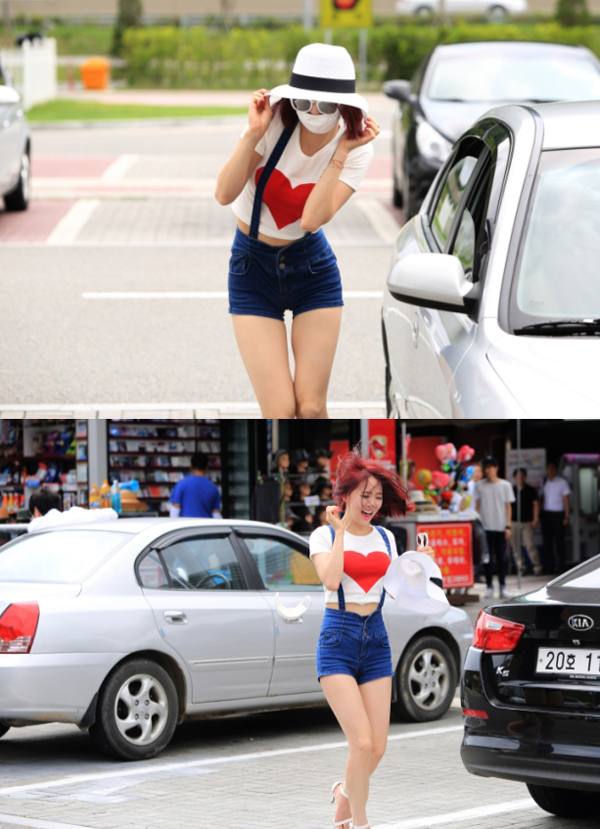 Oh Inyeong is a has-been pop singer who is at risk of being dropped by her agency. She is cast on "The Daughter-in-law Experience" as her last chance.
Tough mother-in-law Cha Chunja agrees to do the show, not by choice, but because of her children. Even though she's a fake daughter-in-law, Chunja still wanted a nice girl, so when she sees Inyeong shake her behind, dancing, in micro-shorts, Chunja freaks out.
[The Virtual Bride] - premieres on August 24
Showtime: Mon-Tue 21:50 | Re-run: Tue-Wed 03:00,14:00 | Sat 21:20 (Seoul, UTC+9).