Hot Night Special, Part 2 [Two Days and One Night]
# Entertainment
2015.08.28
View : 1879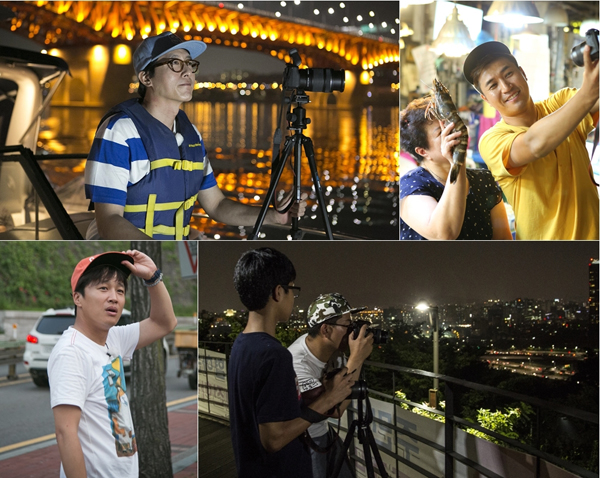 Hot Night Special, Part 2
Two Days and One Night members is trying hard to get the best camera at Seoul's great nightscape spots.
Taehyun struggles with pork cutlets, Joohyuk struggles with the quiz at Hangang, and Defconn has a sports match at Teheran-ro. They put their efforts and philosophy into their photos. What kind of works will they produce? Will they be able to win a good camera? Explore the hot Seoul nightscape spots.
[Two Days and One Night]
Showtime: Sun 18:00 | Re-run: Mon 03:00, 17:20 (Seoul, UTC+9).