Hot Summer Night Special, Part 3 [Two Days and One Night]
# Entertainment
2015.09.04
View : 1802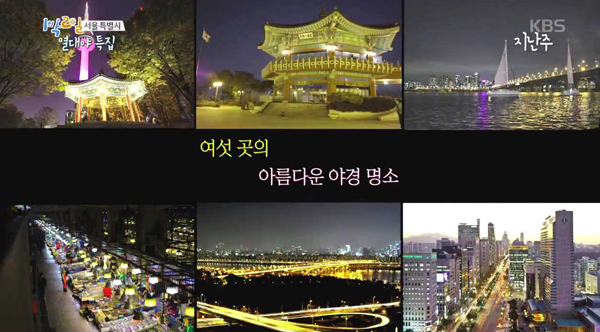 Hangang park comes alive at summer night! The members hold a radio show with the citizens. They have a phone call session and the citizens also play the game of chance.
Also, they have a surprise guest to make the event more fun and memorable.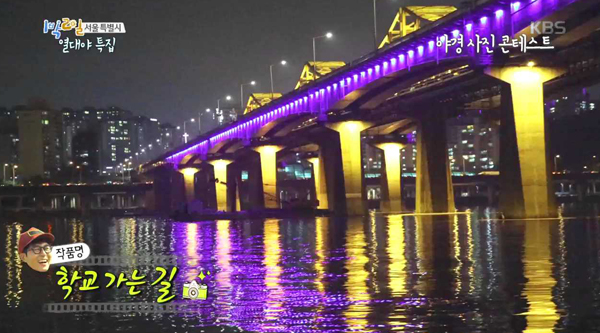 Let's enjoy the hot and exciting scene at Hangang river together with 2 Days and 1 Night members.
[Two Days and One Night]
Showtime: Sun 18:00 | Re-run: Mon 03:00, 17:20 (Seoul, UTC+9).