Tasty Food Race Jeollanam-do's 7 Flavors, Part 2 [Two Days and One Night]
# Entertainment
2015.09.11
View : 2032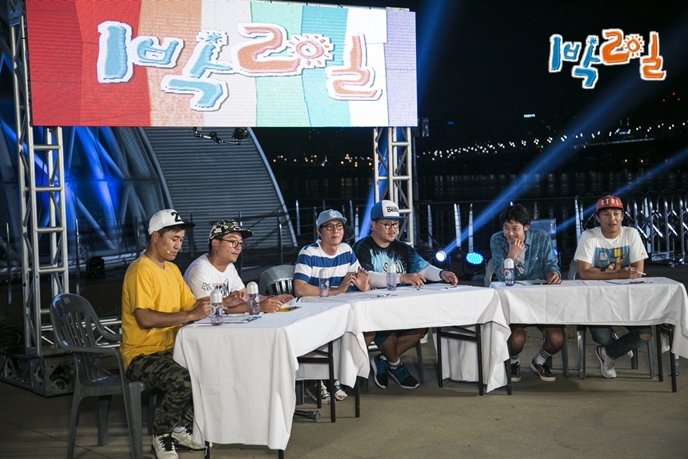 The members divide into two teams and compete. They have to taste more Jeollanam-do's food and get more cards in a limited amount of time. The team that loses has to pay and work off the money for food that both teams ate. Their continuous and spontaneous lies and strategies! What will the result be?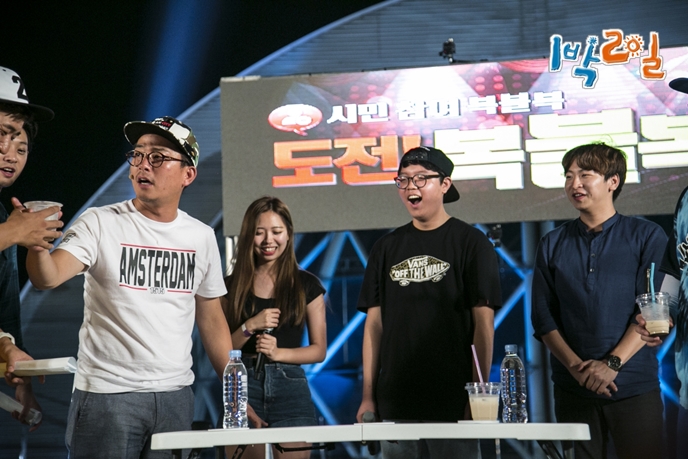 The staff of course wouldn't just give them food. The members have to complete different missions in order to eat the food. What are the seven different missions?
[Two Days and One Night]
Showtime: Sun 18:00 | Re-run: Mon 03:00, 17:20 (Seoul, UTC+9).